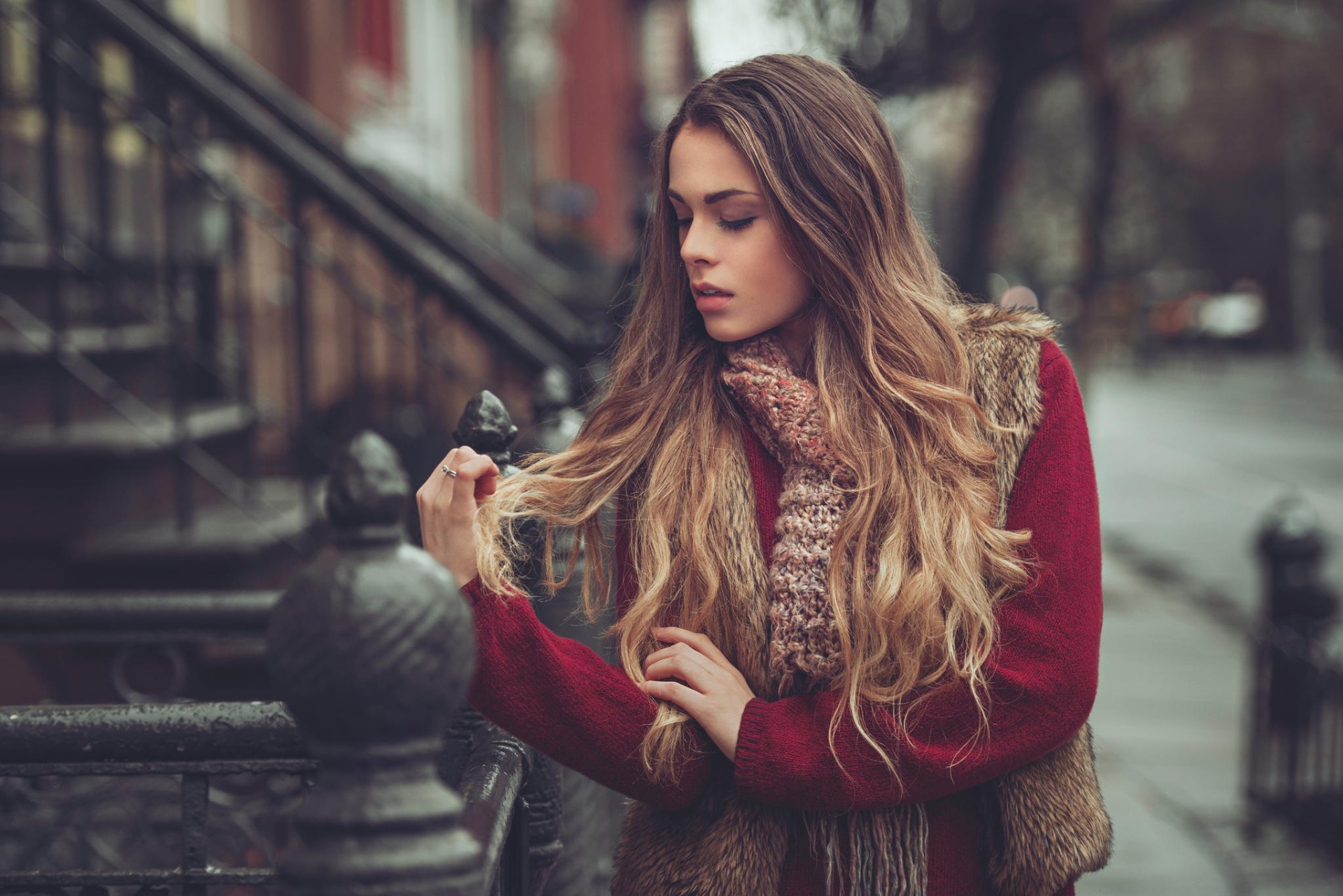 "I am very satisfied ... Miss Dominika has exactly framed what I wanted to hear ... I can think about my life and make it the way I want it:) ... She is wonderful and thank you very much."
Mária
"I had some doubts about my life journey, I didn't know how to move on, so I asked Dominika ... her perception was beyond my expectations precisely in terms of the present and the past, which confirmed me in my feelings about going further. It was mostly based on the ideas of the future that Dominika explained in detail in her letter through detailed answers to the questions I asked her. I am delighted that I have asked Dominika and I recommend her fortune-telling to everyone who is also feeling like standing at the crossroads."
ZUZANA
"I can only recommend Dominika; she is a nice girl trying hard. I liked the interpretation + overall explanation. Among other positives, I would also include the fact that even if the cards in something were not quite positive, Domča tried to interpret their view so that one does not feel the apathy but rather "excitement", motivation and being advised. :) "
Simona